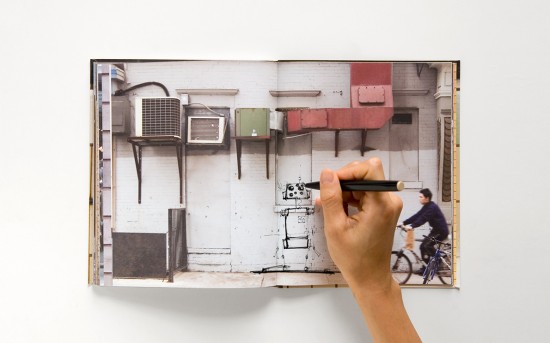 <
Met dit kunstig gemaakt aantekeningen boekje ben je je eigen
Banksy
.
De bladzijdes zijn nl niet blanco, maar gevuld met muren en zijkanten van vrachtwagens. Zo kun je je te onthouden telefoonnummers of andere graffiti-waardige kunstwerkjes gelijk van een interessante achtergrond/context voorzien..
Geef mij zo eentje..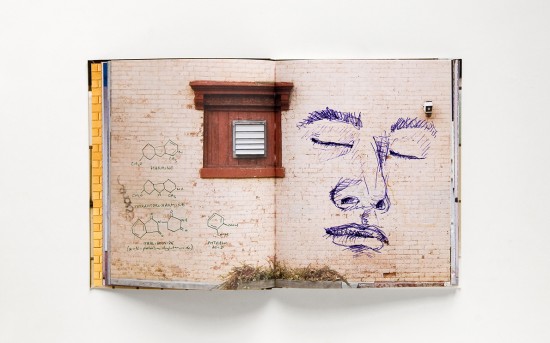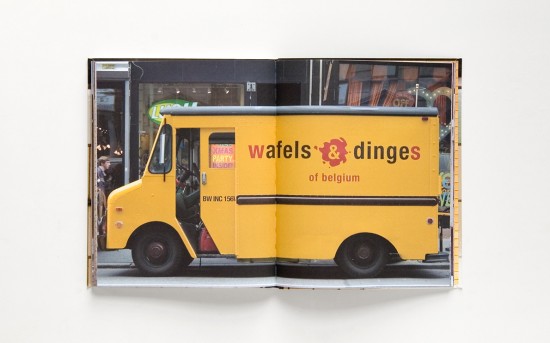 Walls Notebook is a notebook / sketchbook that features 80 pictures of "clean" NYC walls instead of blank pages. Write, draw, paste, or doodle on these inspirational backdrops. You'll be one step closer to being the street artist you've always wanted to be … minus the jail time.
---
Construction: Paperback, 160 pp.
Dimensions: 8.5h × 6.625"w
Publisher: Quirk Books
ISBN: 978-1594743245
$16.95
Availability: In stock